Contact Us
If you have any questions, please check our FAQs page for all the questions we are frequently asked. If you'd like to make an enquiry, please use the form below to get in touch. We'd love to hear from you.
Ready to register for one of our courses? Register here!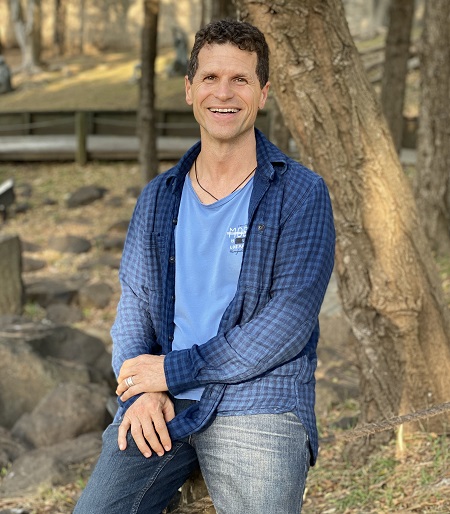 Robert Gray is your host, director and senior lecturer at CECAT.
A highly regarded art therapy lecturer from Germany, Robert Gray has become a much sought-after art therapy lecturer and practising art therapist in Australia. His unique approach spanning psychodynamic, humanistic, spiritual and cognitive behavioural frameworks has distinguished him as a thought leader who is frequently invited to present at conferences in Australia and abroad.
Trained overseas and multilingual, German-born Robert shares the benefits of his international affiliations and access to cutting-edge research published in various languages with his students and readers. Robert is a professional member of the Australian and New Zealand Arts Therapy Association (ANZATA), the Australian Association of Psychologists Incorporated (AAPi) and the Australian Psychological Society (APS).
Find out more about Robert on our About page. To see all we offer at CECAT, return to the homepage.
Robert is also the author of the book Art Therapy and Psychology.
Hands-on and rich with supportive study tools, it includes numerous case studies to which the reader can relate. The book is essential reading for art therapists in training and in practice, psychologists and mental health professionals looking to establish or grow their expertise.