Take a peek at what happens behind the scenes at CECAT's on-campus Introductory, Certificate and Diploma Intensives.
The 2-Day Introductory Intensive gives students a wonderful first taste of art therapy.
For a comprehensive education, students doing our Certificate Course enjoy a 5-Day on-campus Intensive and students doing our Diploma Course enjoy a 3-Day on-campus Intensive.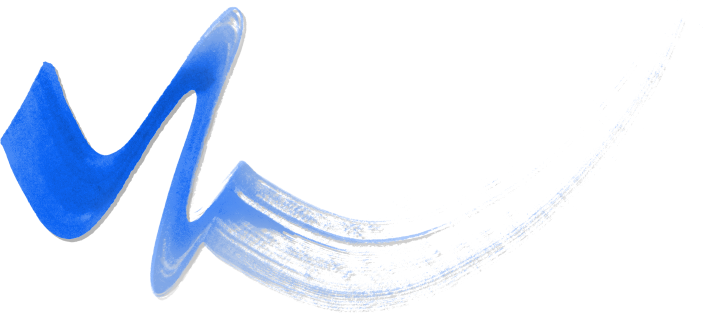 If you have any questions, please get in touch via the contact form. To see all we offer, return to the homepage.
Newsletter Signup
Fill in your details below to join our subscribers and be the first to enjoy the latest art therapy information.